This is Sahar Al-Faifi from Cardiff, a molecular geneticist who works at an NHS cancer diagnostics lab in a hospital.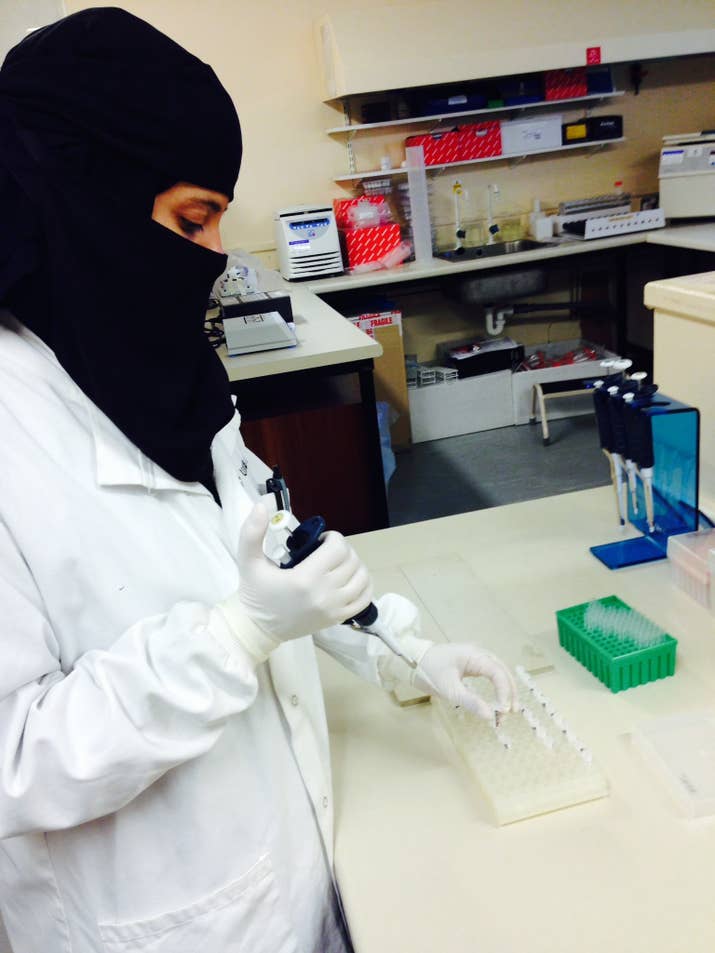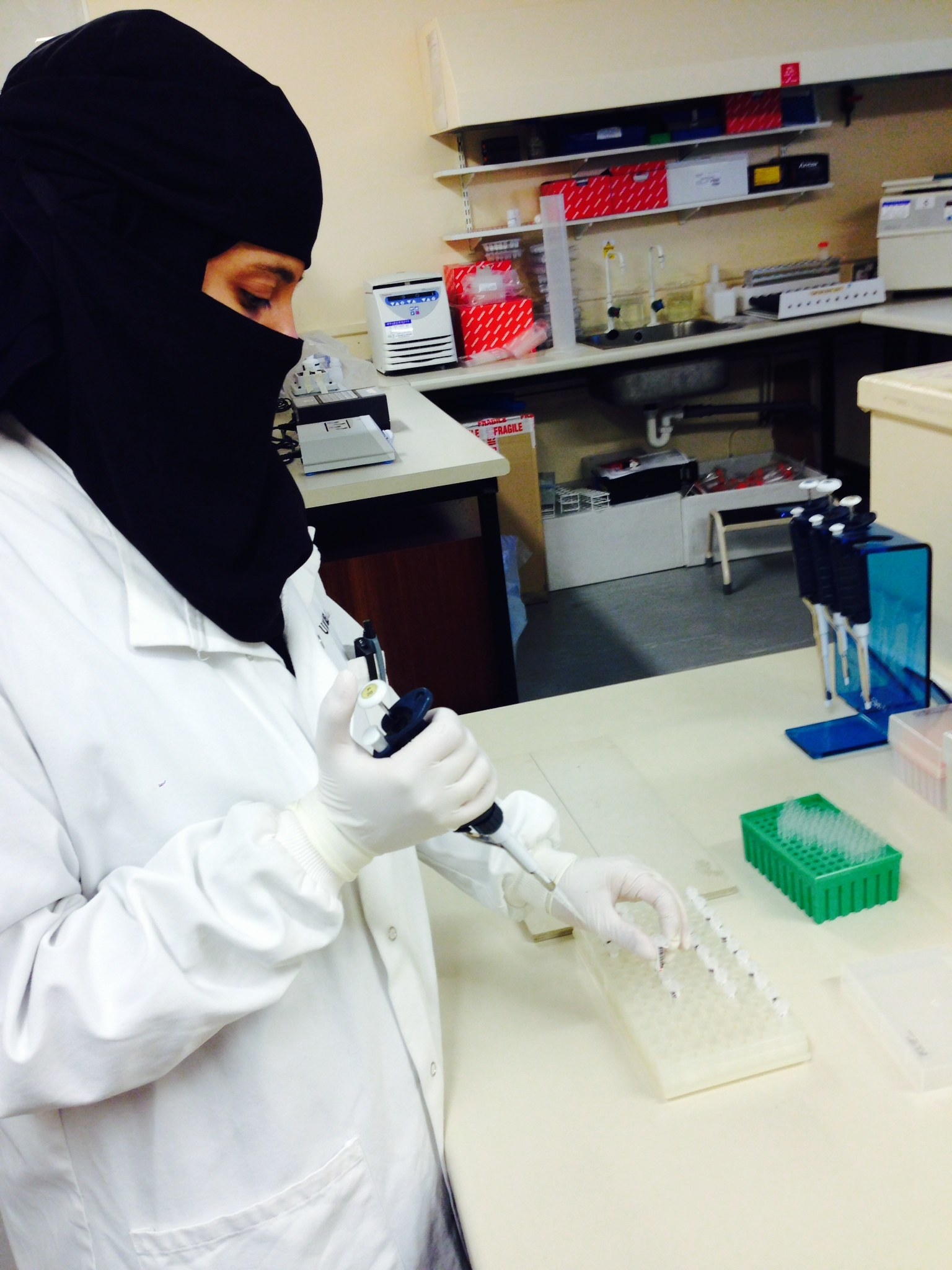 She works at an NHS cancer diagnostics lab in a hospital during the day, and is a community leader with Citizens UK, the community organisation. She also has an executive position on the Muslim Council of Britain.
And she goes skydiving five times a year.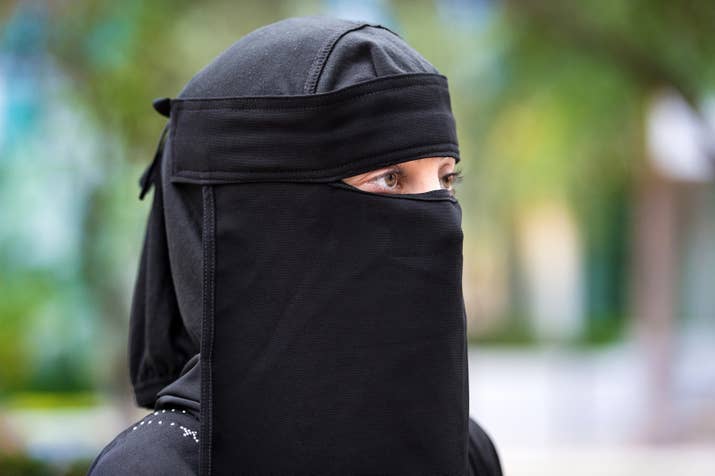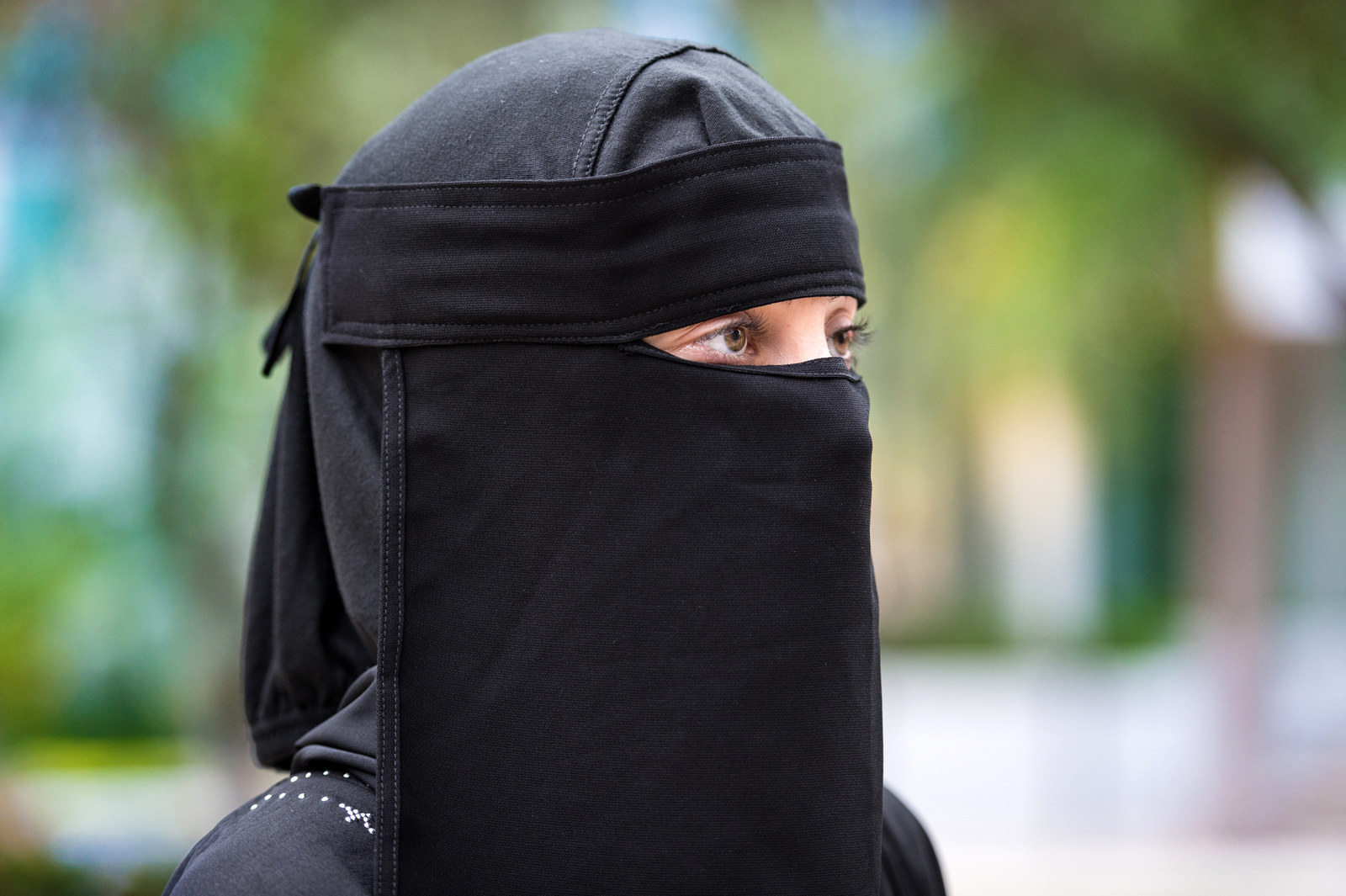 However, she's been pretty busy this week after UKIP launched their integration policy pledging to ban face coverings. Paul Nuttall, the Ukip leader, told the Andrew Marr Show: "You need to see people's faces".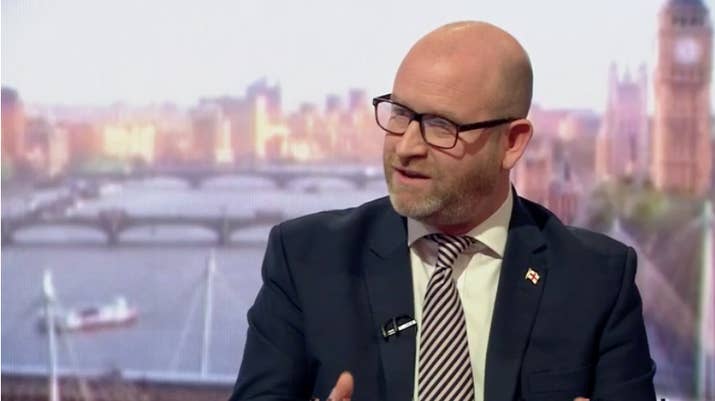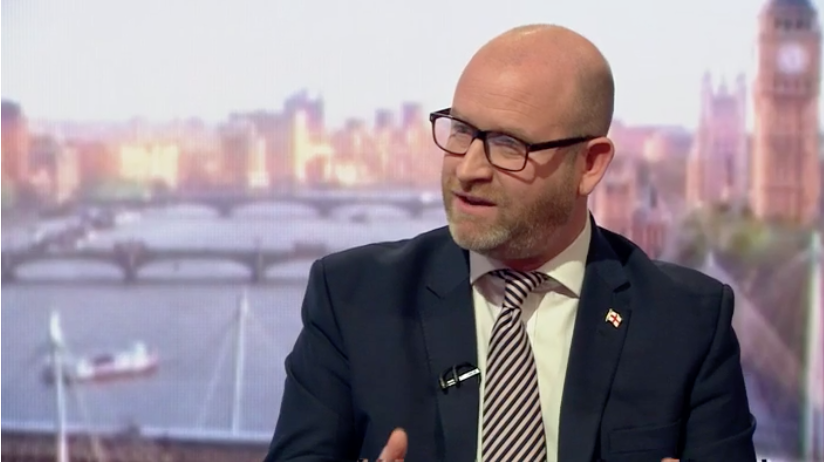 After a week of back to back interviews, including two TV interviews and around five radio interviews, Al-Faifi spoke to BuzzFeed News: "It's been really hectic for me the last 48 hours," she said.
"Since Ukip announced their manifesto [and burka ban policy]on Sunday, I've been receiving phonecalls constantly, personally and through the Muslim Council of Wales, from radio interviews, and TV shows."
She was meant to have a week off, she said. Yet on Monday she found herself being invited to do an interview with BBC's Victoria Live Show, alongside UKIP's Liz Jones. She then did an interview on ITV's This Morning, which has been watched nearly a quarter of a million times on YouTube.
Comments
comments
Next
s